Mobile app security assessment is testing to reveal critical vulnerabilities and risks, which may arise at all application development stages.
Mobile apps security assessment methods:
Black box
Grey box
White box
We assess mobile applications security and testing level on various OS platforms while using OWASP (Open Web Application Security Project), Mobile Security TOP 10 methodology.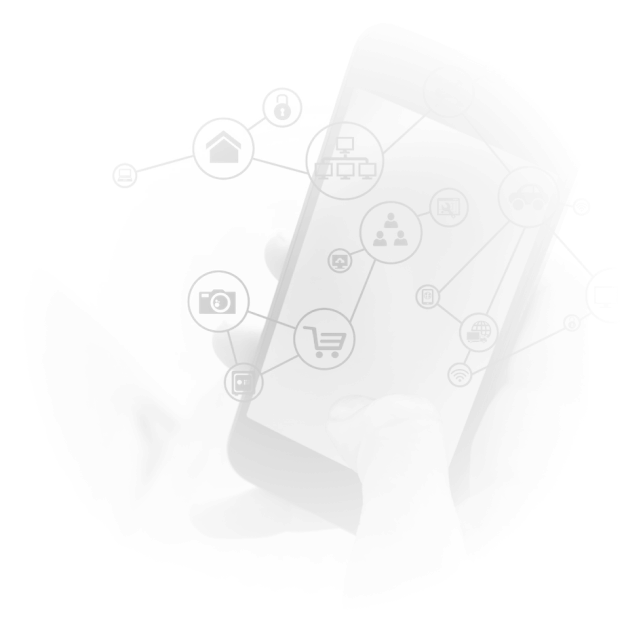 It is recommended to conduct a «Code analysis», which will reveal hidden flaws and study the app in more detail, to ensure deeper app security assessment.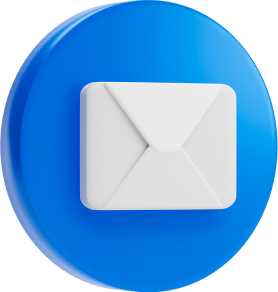 Contact us
To get consulted on assessing the mobile apps security and we will contact you within 30 minutes.
General project plan
Data collection and threat modeling.
Revealing the outdated third-party libraries and SDKs.
OWASP Mobile Top 10 Vulnerability Assessment, personal data security analysis (PII).
Project results
We'll provide a report on the revealed deficiencies, possible threats and recommendations for their elimination.